The ONLY firm
that will fight
for YOU
"Richard Fonbuena was excellent, he came through for us. We are grateful."


Why You Should Hire a Rideshare Accident Lawyer in Las Vegas
If you've been injured in an accident involving a Lyft or Uber vehicle, you can claim compensation with the help of the best rideshare accident lawyer.
When Do You Need a Rideshare Accident Lawyer?
Due to the growing general popularity of rideshare services in the United States, the legal intricacies of ridesharing uber and Lyft accidents and culpability for injuries might be more complicated than other types of accidents.
If you've been injured in an Uber or Lyft accident in Las Vegas, you have the same legal rights as a victim of a car accident involving two automobiles that aren't used for business.
In accident cases, the rideshare accident lawyer at Fonbuena Law Firm will review your case to determine if you have a viable Lyft accident claim or accident claim involving Uber.
If you have a valid accident claim, your accident lawyer will file the necessary documents to pursue compensation through the court system.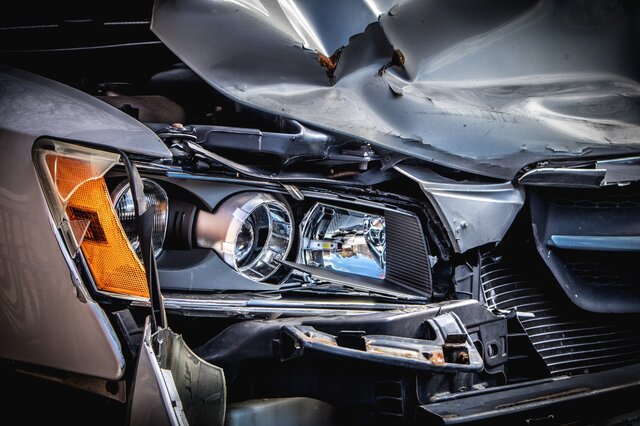 Is It Worth Getting an Accident Lawyer?
It is understandable and legal for accident victims to wait and think about accident claims. However, this can be a mistake in accident cases involving rideshare services.
You should seek out accident lawyers because Lyft and Uber accident lawyer represents your interests in the event of an accident claim with rideshare companies.
Instead of working for you, accident lawyers work against the ridesharing company that caused your accident. If accident victims do not work with accident lawyers, they work against themselves in accident claims.
A Lyft accident attorney at Fonbuena Law Firm is prepared to handle all accident claims involving ridesharing companies in the Las Vegas area. Contact us now for a free consultation at (725) 257-7995.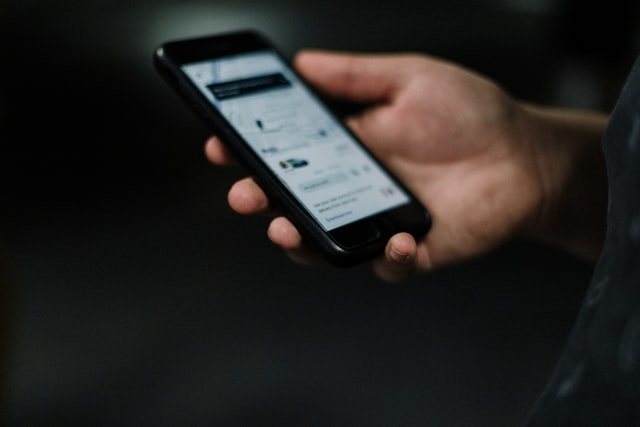 Rideshare Accident Characteristics
According to the Federal Trade Commission (FTC), Ridesharing services allow clients to interact with nonprofessional drivers who do not hold taxi or limousine licenses. Ridesharing services have the following characteristics:
Uber or Lyft driver with their vehicle
Ability to create a timetable using an app
Profiles of the rideshare driver and rider
Ability to rank particular rideshare drivers
Ridesharing services have a multitude of qualities. These are just a few of them. You may be utilizing a ridesharing service if you use an app to hail another individual who is not a certified limo or taxi driver and will carry you in their ridesharing vehicle.
Who Is Liable in a Ridesharing Uber or Lyft Accident?
The rapid expansion of Lyft and Uber has corresponded with an increase in car accidents. You might be eligible for reimbursement if you or someone you know was injured in a ridesharing accident, either as a driver, passenger, or pedestrian.
Rideshare accident lawyers can assess your case for free, investigate the incident, and aggressively represent your rights throughout settlement talks and subsequent litigation.
When an Uber driver or a Lyft driver is involved in an accident, the driver is typically held responsible. This is for a valid reason: the driver was the one who operated the car.
However, the driver's insurance coverage may not be sufficient to reimburse you sufficiently for your injuries. As a result, victims have begun to hold rideshare firms liable for their drivers' dangerous or irresponsible acts, and lawsuits against them have gradually grown in frequency.
Uber and Lyft have attempted to dodge liability for accidents caused by Uber and Lyft drivers by arguing that they are "independent contractors" rather than employees.
The businesses have also claimed that mobile applications link people with services and not employment. While both companies provide insurance coverage for accidents, the coverage has several limitations.
Despite ridesharing companies expecting that their business model will protect them from liability in the case of an accident, judges aren't always convinced.
Rideshare firms have been compelled to face stricter restrictions and more scrutiny throughout the country. For instance, the California Public Utilities Commission recently decided that these companies owe a duty to their passengers.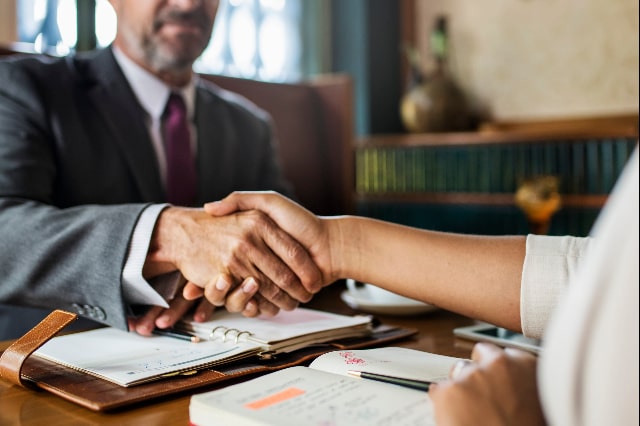 Can You Sue Uber for an Accident?
Uber accident lawyers are launching lawsuits across the country against Uber on behalf of accident victims, accident clients, and accident pedestrians.
The ridesharing company's insurance policy covers accident claims made during rides, but it fails to reimburse accident victims for their injuries adequately.
If you would like more information about your legal options in the case of an accident, accident victim lawyers are waiting to give you a free consultation.
Can a Rider Sue Uber?
Yes, an Uber driver can sue Uber. If you feel that Uber has acted improperly against you, there is a possibility that you have a case. However, the specific laws governing accident lawsuits vary from state to state.
If you have been injured in a rideshare accident, contact an accident attorney as soon as possible.
A Fonbuena Law Firm rideshare accident lawyer is prepared to help you understand your rights and answer any questions that you may have about your accident claim.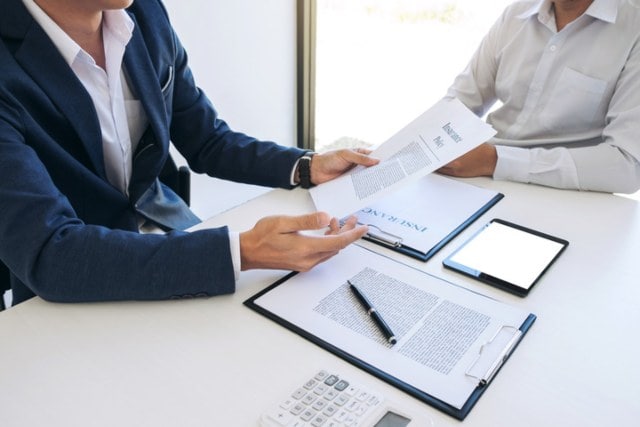 The Importance of Hiring a Top-Rated Rideshare Accident Attorney
Over the last decade, it has quickly become the norm to use ridesharing services like Uber and Lyft to get about. Younger generations, for example, may opt to call a rideshare vehicle rather than use the bus or taxi service to prevent drinking and driving.
Rideshare companies were initially introduced a little over a decade ago and have seen a significant surge in popularity since then. While many people consider Uber and Lyft services a relatively safe mode of transportation, accidents do happen regardless of how you travel.
In addition to those faced in traditional automobile accidents, ridesharing drivers are subject to various risks, including their personal auto insurance policy complications.
Fonbuena Lyft accident lawyers can assist you in filing a personal injury claim, understanding the Nevada legislation related to rideshare accidents, and pursuing reimbursement for your losses.
For a free consultation about your case, call (725) 257-7995. We'll provide you with the information you need to get started and help you navigate all the legal processes necessary to begin moving forward.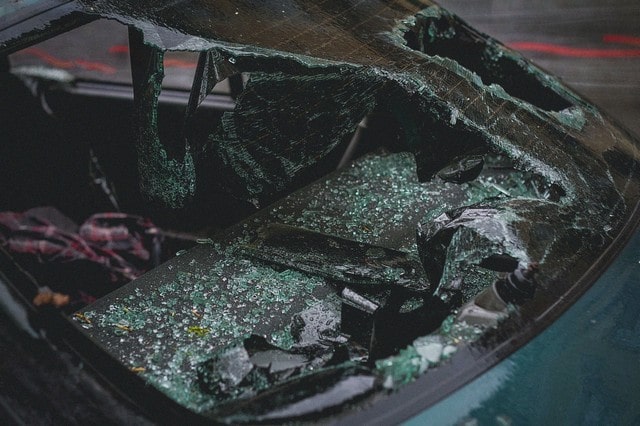 Traits of a Top Attorney for Rideshare Accident
Following an Uber or Lyft accident, obtaining the financial compensation needed to cover medical expenses, lost income, and other expenditures incurred due to the accident is not always straightforward. Finding competent car accident attorneys is critical to achieving a better result.
But where can you look in Las Vegas for an experienced accident lawyer who will go to bat for you? Here are some outstanding qualities to look for in an excellent attorney.
1. Prior Experience
You'll need to choose an experienced Uber accident lawyer who has an extensive background navigating the sorts of situations you're dealing with. You should learn about how many trials your attorney has carried to a verdict.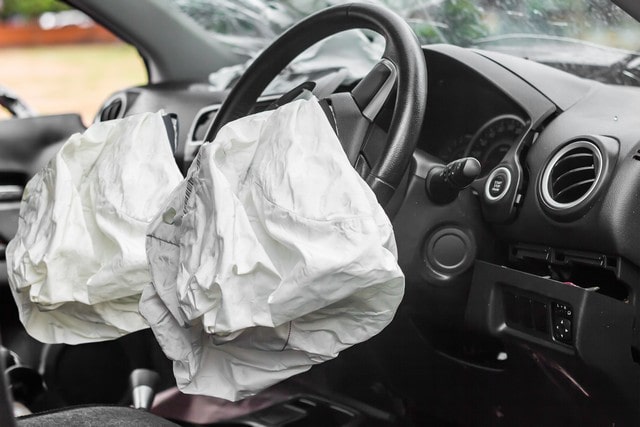 If you want to get the most money for your injury, you'll need an attorney who can say "no" to cheap insurance companies' offers and fight for fair compensation in court.
In a nutshell, look for years of experience, a good reputation among other Lyft accident attorneys, and a track record of successfully litigating matters to a jury trial when settlement is not an option.
2. Realism
While everyone hopes for a huge settlement, realism is also required. Your lawyer should not be hesitant to tell you the truth, even if it means that the conclusion will not be what you had hoped for.
Many attorneys will tell you whatever you want to hear to get you to sign your case. Your lawyer should be open and honest with you about the strengths and flaws of your case.
3. A Goal-Oriented Attitude
In the case of an Uber or Lyft accident, you want a lawyer who isn't afraid to go to war with the insurance companies, which makes it evident that they're in it to win your case. When obstacles occur, the Uber accident attorney gets back up right away to resolve the problem.
4. Strong Storytelling Abilities
Uber accident attorneys who know how to tell your story from your perspective are more convincing in court.
Find someone who can take the facts of your case and turn them into a compelling story that shows why you are entitled to compensation.
Inquiring about your attorney's trial experience is an excellent way to evaluate if they are a good storyteller. They are unlikely to be amazing storytellers if they have never tried a case before a jury.
How to Win a Rideshare Accident Case
The steps you take in the immediate aftermath of your rideshare accident will play a significant role in the outcome of your case. If you're in an Uber or Lyft accident, follow the same procedures you would if you were in a regular car accident:
Move out of traffic to ensure your safety.
In the event of an injury, dial 911. Otherwise, call your local non-emergency police line.
Stay at the scene and exchange insurance information with anyone else involved.
Notify your insurance company about the event.
Additionally, you must begin gathering evidence at the accident scene. Take pictures of the site and any damage, get the names and contact information of any witnesses and request a copy of the police accident report (if an officer responded to the scene).
Once the above steps have been taken, seek medical care as soon as possible. Even if you have no apparent injuries, many injuries can remain concealed for several days or even weeks after an accident.
Getting a complete medical evaluation soon after the accident can ensure that these injuries are detected early, which can help prove that they resulted from the accident. Be sure to keep a copy of all medical bills.
There is an additional step in Uber or Lyft accidents: you must call the rideshare company and notify them that an accident has occurred, particularly if you are the ridesharing driver.
Without an Uber accident attorney present, don't communicate to Uber or its liability insurance representatives after the initial complaint! Accept no proposals, even if they appear to be generous.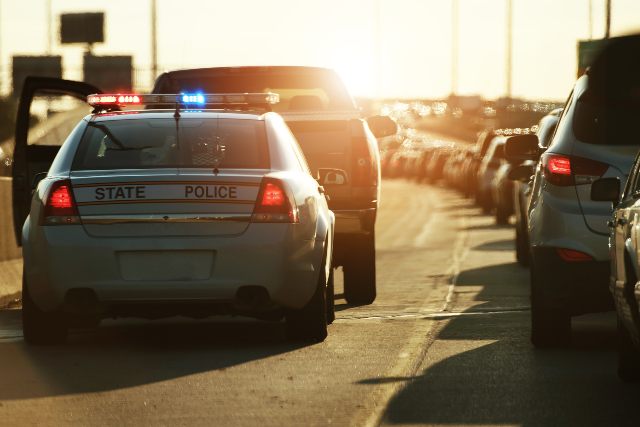 Consult a Competent Ridesharing Accident Lawyer Today for Help
Contact a Lyft accident lawyer to guarantee you obtain fair and sufficient compensation. Even if you don't employ an attorney, getting professional advice before making any decisions might be beneficial.
At Fonbuena Law Firm, we can help you if you have been involved in a car accident. Our rideshare accident attorneys are proficient in the nuances of Uber/Lyft accidents, and we take all personal injury cases very seriously!
Accident victims will need legal assistance before pursuing legal action, especially since they also have to deal with recovery. Our law firm will fight for your rights and fair compensation while you focus on resting and healing.
Contact us at (725) 257-7995 today to receive a free case evaluation and explore your legal options.
If you have a viable personal injury case, we will assign an experienced Uber accident lawyer or a Lyft accident attorney to ensure the best possible results. Rideshare accidents should not be ignored, so take legal action today!