The ONLY firm
that will fight
for YOU
"Richard Fonbuena was excellent, he came through for us. We are grateful."


Bicycle Accident Lawyer Las Vegas, Nevada: Get Help Now!
If you have been injured in a bicycle accident, you may be eligible for compensation with the help of a bicycle accident lawyer in Las Vegas, Nevada. Fonbuena Law Firm is ready to assist you.
Trusted Las Vegas Bicycle Accident Lawyer
Cycling is a popular activity in Las Vegas. It is not only seen as a mode of transportation but also a leisure activity and a form of exercise. You can choose to bike to school, work, or even the park. Both tourists and locals alike enjoy biking around Las Vegas to explore the city. 
Despite these benefits, cyclists are highly vulnerable on the busy streets of Las Vegas. Cycling can be dangerous as an alarming number of cyclists get into bicycle accidents each day, often resulting in serious injuries. To make matters worse, only a minority of bike accidents are reported to authorities. 
When Do You Need a Bicycle Accident Lawyer in Las Vegas?
It can be terrifying to find yourself in a bicycle accident or hear that a loved one got involved in an accident. If you are facing such a situation, the bicycle accident lawyers at Fonbuena Law Firm can help you maneuver through your bike accident case with one goal in mind: getting you the justice you deserve.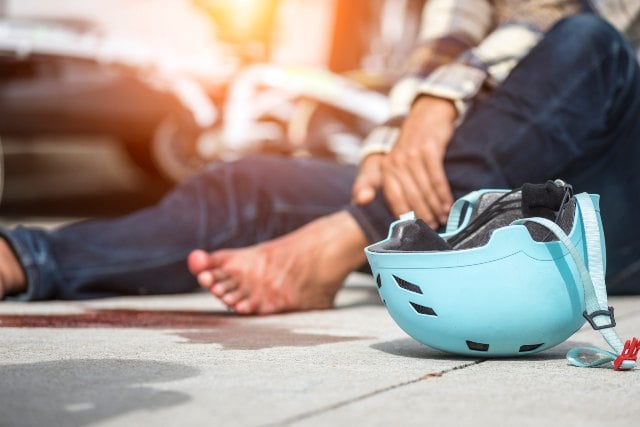 Common Causes of Bicycle Accidents in Las Vegas
The cause of your accident will play a significant role in the development of your case and whether you are eligible for compensation. Here are some of the major causes of bicycle accidents in Vegas:
Rear-Ended Collisions
This type of accident is most commonly associated with motor vehicles, but bicyclists can also get involved in rear-ended collisions. Even if a cyclist was on the right side of the road and followed all bike safety tips and guidelines, bicycle collisions can occur if the motor vehicle driver is not paying attention and runs into the bicycle.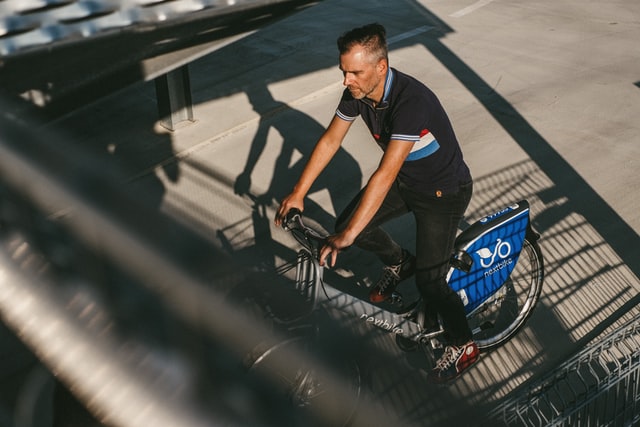 Hit by a Motor Vehicle Making a Right or Left-Hand Turn
Such accidents happen from time to time when a motor vehicle driver fails to acknowledge there is someone else riding a bicycle on the same roadway. It mostly happens when a car parked at a parking lot or on side streets pulls out into the road without acknowledging a cyclist who might be cycling while following all the traffic rules and regulations. This is understood as negligence on the side of the motor vehicle driver.
Hit by a Vehicle's Door
This type of accident is all too common in Las Vegas. Most people know it as "dooring," which happens when a driver getting out of their car accidentally hits an oncoming bicycle rider. Since the cyclist did not get any warning that the driver was going to open the door, they crashed into the door as soon as it opened, which can cause them to fall off their bike, possibly into oncoming traffic. 
Hiring the Best Bicycle Accident Lawyer
No matter the circumstances surrounding the accident, finding an experienced bicycle accident attorney to represent you after your bicycle collision can be very tricky. Once you find one, however, they will take much of the burden of your personal injury lawsuit off your shoulders so you can focus on your recovery.
How to Get the Best Bicycle Crash Lawyer in Las Vegas
Here are a few tips for getting a good bicycle crash lawyer.
Research Attorneys in Your Area
The internet is one of the most effective tools for finding local bicycle accident attorneys from a reputable law firm. Once you find a few lawyers who appeal to you, browse their website and read their client reviews.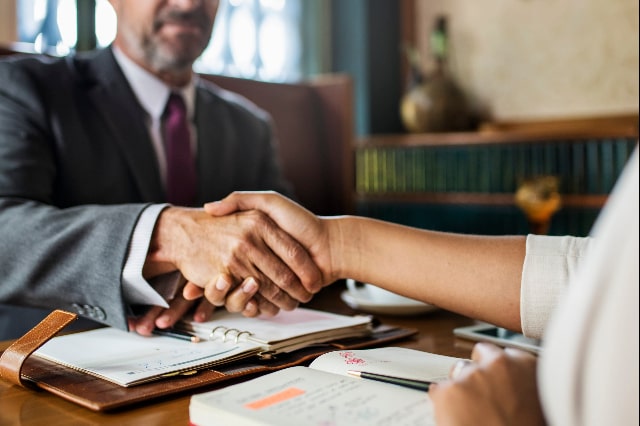 Serving bicycle accident victims residing in Las Vegas, Nevada, Fonbuena Law Firm has some of the best Las Vegas bicycle accident attorneys who will look into your personal injury case.
Call for a Consultation
Most personal injury lawyers offer a free consultation to all prospective clients. This is an excellent opportunity for you to examine and interview a few bike accident lawyers before choosing one to work with. Use this chance to ask as many questions as possible to help you make a decision. Asking questions also helps you know if a particular bike accident attorney is the right fit for your specific situation. 
Useful questions may include how long they have been practicing law, whether they have any experience in bicycle accidents, whether they have any references from other bicycle accident clients, and more.
Cost of Hiring a Bicycle Accident Lawyer
If you recently acquired bicycle accident injuries, you may want to file for a bicycle accident claim with a bike crash attorney. However, you may not be entirely sure how much they will charge you for their services. This is a common concern of many victims of bicycle accidents, who may avoid ever consulting with a lawyer, losing out on the compensation they deserve.
How Much Will You Need to Spend on a Bike Crash Lawyer?
The truth is, there is no upfront charge for you to start working with a Las Vegas bicycle accident lawyer. You only pay once you win your case, and you get your compensation for the bike accident injuries you obtained. If you do not win your accident case, you do not pay the bike attorney, but they will take a certain percentage as their payment if they win you a settlement. The lawyer handles any expenses incurred during the process, and this is deducted from the settlement once you win the case.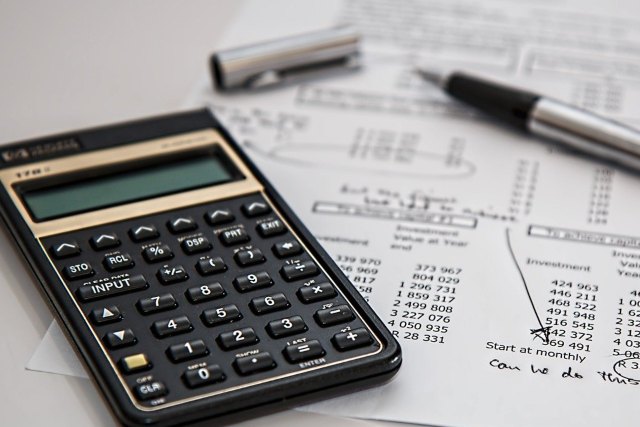 To be clear on the amount you will be required to pay the bike accident lawyer, it is advisable to have this talk before they begin actively helping you with your bicycle accident case. There should always be a written agreement containing all details about the fees. When you turn to Fonbuena Law Firm, we'll make sure you are informed about every detail of our attorney-client relationship from the very beginning.
Highest Rated Las Vegas Bicycle Accident Attorney
At Fonbuena Law Firm, we fight to ensure you get the justice and compensation you deserve. Our experienced bicycle accident attorneys believe in transparency and advocating tirelessly for our clients. With extensive experience handling bicycle accident cases, we know what it takes to win a personal injury claim. We are also well versed in Las Vegas bicycle laws and can clearly outline how they apply to your unique case. 
Contact an Experienced Las Vegas Bicycle Crash Injury Attorney Today
Please take advantage of our free consultation by calling us now to discuss your case. When we meet with you, we will look into the circumstances of your accident and injuries, answer any questions you have, and advise you further on how to handle your claim.