The ONLY firm
that will fight
for YOU
"Richard Fonbuena was excellent, he came through for us. We are grateful."


A Comprehensive Guide to Nevada Car Inspection Laws
If you own a vehicle, understanding and following Nevada's car inspection laws is a vital component of staying safe on the road. Here's what you need to know.
Nevada Car Inspection Laws
Every Nevada car owner must observe the state's vehicle inspection rules. Whether you want to relocate to Nevada, acquire your first car in Nevada, or buy an out-of-state vehicle as a Nevada resident, you must check that your vehicle complies with Nevada's inspection rules.
All Nevada cars, including those purchased out of state, are subject to the laws. While other states' inspection standards may be comparable, Nevada's newly registered vehicle must fulfill Nevada's inspection criteria.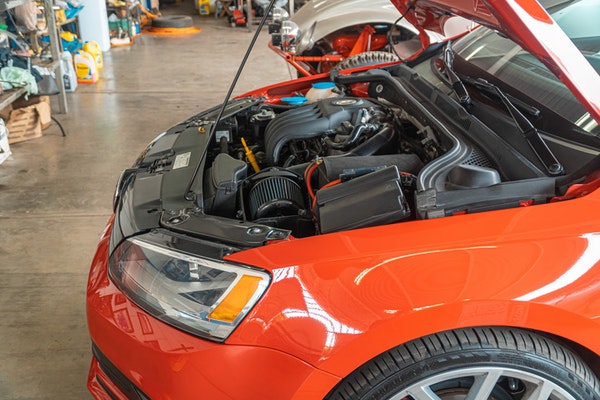 How Much Does Car Inspection Cost in Nevada?
An automobile inspection in NV state costs an average of $21. Several factors determine the actual cost. Heavy cars, for example, are more expensive to examine. In 2014, the OBDII test cost $27 in the Las Vegas NV City metropolitan region, but just $11 in upstate NV.
Car inspections may be an area of scrutiny if you have been in an accident, as failure to comply with the state's car inspection laws could result in greater liability. If you require the services of a Las Vegas car accident lawyer, please contact our firm at (725) 257-7995 today for a free consultation about your vehicle accident claim. We are honored to represent you in personal injury and motor vehicle accident claims.
At Fonbuena Law Firm, we ensure that our clients receive the proper legal advice and have the time to heal from their traumatic injuries. As top-rated injury lawyers, we battle on behalf of our clients so we can win the proper compensations that they deserve for their injuries.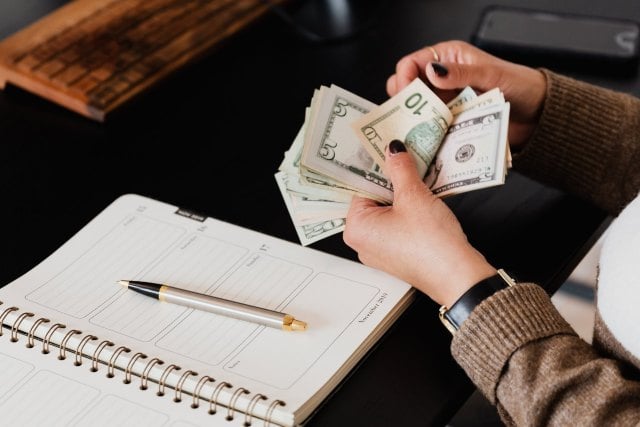 Nevada Vehicle Inspection Requirements
Any vehicle registered in Nevada must comply with the state's inspection rules, and inspection is a prerequisite for registration. Cars registered in Nevada must fulfill the state's pollution rules, which apply to most gas and diesel vehicles manufactured after 1968. Vehicle inspections are not required in Nevada during the first or second vehicle registration cycles or the first five years after the vehicle's model year. Diesel-powered vehicles with gross vehicle weight estimates of more than 14,000 pounds, motorized bikes and scooters, and motorcycles are also excluded.
All registered cars in Nevada must have their registration renewed annually. Therefore, vehicle owners should anticipate submitting their vehicles for inspection at least once a year. When submitting a vehicle for emissions testing, the findings are valid for 90 days to renew the vehicle's registration. Nevada requires used automobile dealerships to make emissions regulations on every vehicle purchased, but the buyer is responsible for the smog check in private transactions.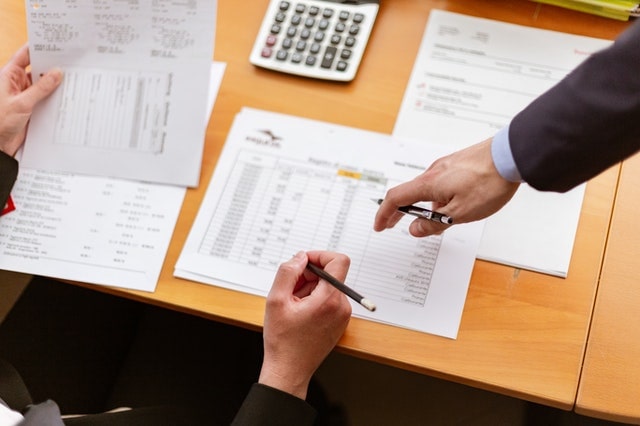 Car Inspection Requirements & Emissions Test
While automobile builders must conform to federal emission rules, cars currently on the road must undergo periodic testing, commonly referred to as a "smog test." Automobiles that fail the smog test may retake it after being serviced.
Passenger cars, trucks, RVs, and motor homes are required to undergo an emissions test in Nevada if they meet the following criteria:
Based in the urban areas of Clark or Washoe county
Gasoline-powered
Diesel-powered with a manufacturer's gross vehicle weight rating up to and including 14,000 pounds
1968 model year or newer
New vehicles on their fourth registration. (The first three registrations are exempted from emission tests.) Hybrid vehicles are exempt from emission inspection for five model years.
Certain exemptions apply. For instance, alternative fuel vehicles such as electric vehicles do not require emissions inspections even if they meet any of the above criteria. Further information can be found on the Nevada DMV website.
Nevada Emissions Inspection Achievements and Failures
You may submit a vehicle registration or registration renewal using the Nevada Vehicle Inspection Report if your vehicle passes emissions testing. If it fails, you must make the necessary repairs before submitting it for another test. 
Suppose a vehicle fails the required emissions inspection a second time. In that case, the owner may be eligible for a waiver, enabling them to wait another registration year before resending to an emissions test. This can provide the car owner additional time to pay for critical repairs without limiting their access to mobility.
Waivers are not permitted for cars that are still protected by the manufacturer's warranty, smoking vehicles, or vehicles with evidence of emission device tampering. Holders of these cars are required to pay for any necessary repairs, despite the cost.
Suppose the police stop a motorist for having an expired registration or inspection sticker. In that case, the officer will normally give the driver a warning to complete the needed tests and registration within a certain time frame, typically 14 days. The officer will give the motorist paperwork to fill out and submit along with proof of passing the mandatory inspection. Failure to schedule an inspection as necessary may result in fines or other penalties, depending on how long a driver drives an unregulated vehicle.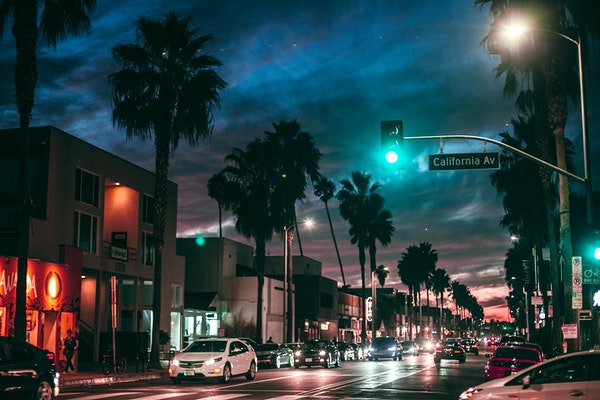 Nevada Laws Regarding Vehicle Inspection for Safety
Most states permit state police officers to evaluate automobiles at roadside stops if they have grounds to suspect the vehicle is hazardous. However, Nevada also has mandatory safety inspections (aside from the standard emission tests) for specific vehicles.
Situations Requiring a Vehicle Inspection Report
The following situations will require vehicle inspections for safety in Nevada:
Purchasing a vehicle from a Nevada dealer
Purchasing out-of-state vehicles
Car accidents are sometimes provoked by drivers who haven't performed proper vehicle safety inspections. If you were involved in a car accident, it's quite possible that it occurred due to this. Contact our law firm at (725) 257-7995 today for a free case evaluation and learn more about vehicle accident claims and personal injury law.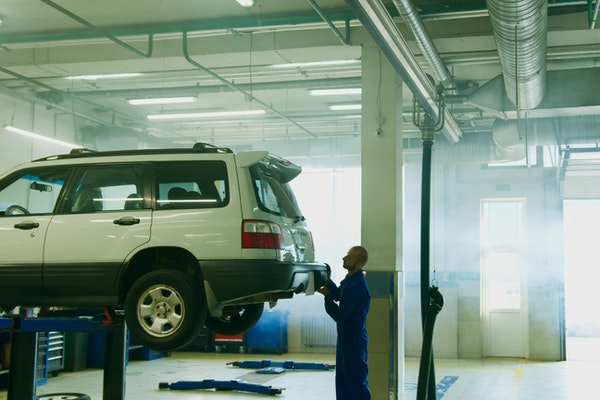 Emissions Testing Performed in Nevada
As mentioned above, in the state of Nevada, all non-exempt automobiles are required by law to pass an annual vehicle emissions inspection. Renewal and first-time registration notices are mailed by the Nevada DMV. The message will state whether or not the exam must be completed. Because most Nevada inspection facilities are privately owned and dispersed, emissions testing is typically quite convenient.
Emissions tests are valid for 90 days following the first test date. Vehicles must pass a Nevada smog check to acquire an initial registration and most renewals.
Vehicle Safety Inspection Checklist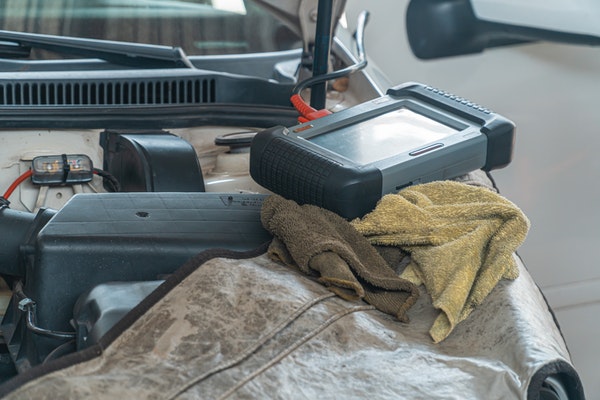 On-Board Diagnostic Tests (OBDII) are commonly performed in Nevada car inspections. Nevada test professionals will perform an OBDII test on most motor vehicles manufactured in 1996 or later model years.
The OBDII system used in automobiles built in the United States in 1996 and later model years is a mechanical issue early-warning system. The system monitors the vehicle's performance by delivering a specific type of test known as a "Monitor." Monitors examine the key emissions components and subsystems of a vehicle. A cable connects an emissions diagnostic tool to your vehicle's DLC, allowing the technician's diagnostic equipment to interact with the vehicle's OBDII system. The exam may be completed in around 2 minutes by the test professionals.
The Two-Speed Idle Test (PC – TSI) may also be performed. Here, Nevada test professionals assess emissions while the vehicle is in Park or Neutral gear and rev the engine at two distinct RPM (Revolutions Per Minute) levels. Some older automobiles are evaluated on dynamometers.
Car owners will be notified promptly if their vehicle fails or passes the test and will receive a vehicle inspection report. Vehicle owners must enter a Nevada DMV office if they register for the first time.
Suppose you are involved in a car accident with a driver whose vehicle has not passed Nevada's examinations or is not registered. In that case, you should consult with a personal injury lawyer familiar with NV inspection laws to examine your legal options.
Fonbuena Law Firm's Las Vegas car and truck accident lawyer understands how insurance companies think and will fight for the compensation that you deserve. Additionally, if your accident involved an Uber or Lyft vehicle, we have a seasoned rideshare accident lawyer available to assist you.