The ONLY firm
that will fight
for YOU
"Richard Fonbuena was excellent, he came through for us. We are grateful."


When & Why Drivers Need to File Las Vegas Car Accident Reports
Las Vegas car accident reports are crucial pieces of evidence when filing personal injury claims. Learn more in this complete overview. 
Filing Las Vegas Car Accident Reports
When you have been injured in a vehicular collision, filing accurate North Las Vegas car accident reports is integral to reporting the claim to the insurance companies and possibly recovering a personal injury settlement in court. This step must be taken promptly to ensure the report is accurate.
Unless you are incapacitated, a car accident police report must be filed within ten days of the accident. Otherwise, the state may suspend your license according to Nevada Revised Statute 484E.080. 
A Las Vegas accident lawyer can review your personal injury case and help you obtain the insurance and perhaps a court settlement to pay for your physical recovery and compensate for damages to your car or other property.
Purpose of Car Accident Reports Las Vegas NV
Making a statement to the police is the first step in filing a car accident police report in Las Vegas, NV. It enables the police who responded to the accident or those involved in it to provide a detailed account of what happened in the collision.
A Las Vegas police report states the day, time, and location of the accident, as well as the contact information of any witnesses and those involved. The statement also includes facts about the vehicles, damages, and injuries.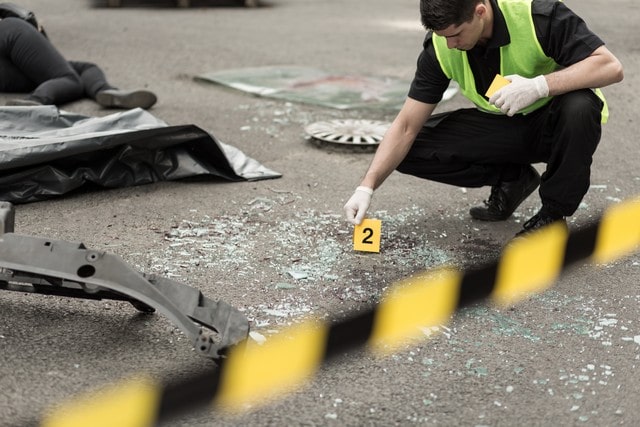 What to Do After a Car Accident in Las Vegas
In the confusion of a crash, you may be unsure what to do after a car accident in Las Vegas. There are several things anyone should do in the moments after a motor vehicle wreck, such as the following:
Contact the police and stay on the scene until they arrive
Get contact information from the witnesses 
Take note of any injuries
Provide a detailed description of what happened to the responding officer
Notify your insurance provider
Obtain legal counsel from a personal injury lawyer
It is vital to submit a city of Las Vegas accident police report, particularly in incidents within city limits that result in trauma to one or more drivers.
How to File a Police Report in Las Vegas
After car wrecks, a responsible person must know how to file a police report in Las Vegas. The easiest way to get an accident report filed is for the officer who responded to the accident to do it.
Sometimes, the police don't send an officer to the scene of an accident if it happened in a parking lot or they believe it to be a minor accident where no one was badly hurt. Other times, no one remembers to call North Las Vegas police or Highway Patrol. If anyone was injured or died in the collision or there was more than $750 of damage, NRS 484E.070 requires a police report to be filed within ten days. You must include the following information on the form.
Crash date, location, and time
Contact information for those involved and any witnesses
Information about the vehicles, a description of the crash, and any other damaged property
Insurance information
List of bodily injuries
List of damage and estimate for repairs
Signatures
It's necessary to submit supporting documents like insurance, estimates for doctors, and property repairs to the police report form.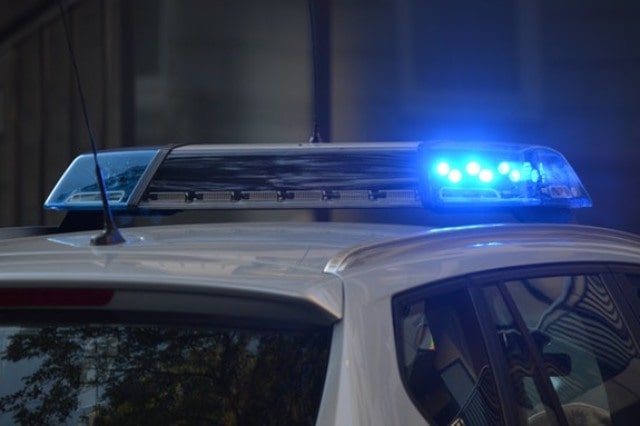 Do You Need a Lawyer to File Car Accident Reports in Las Vegas?
People often wonder whether they need a Las Vegas truck accident lawyer to file car accident reports in Las Vegas. Although the short answer is no, having legal counsel offers the support and professional experience to ensure you focus on the important details as you describe what transpired at the site.
Plus, if you have retained the services of a law firm, they can explain how your current police report status affects the timeline for personal injury compensation negotiations.
Where Do I File a Car Accident Report?
After being involved in a Nevada car crash, you want to know where to file a car accident report in Nevada. You can file online or mail the police report form to 555 Wright Way, in Carson City, Nevada 89711. You can also obtain a copy within 30 days of the accident by providing your email address, phone number, date, location, and time of the accident, along with a $10.00 fee.
Do You Need a Police Report After an Accident in Las Vegas?
So, do you need a police report after an accident in Las Vegas, Nevada? To properly file your insurance information, you do. According to Nevada law and NRS 484E.050, you have to immediately call the police to submit a city of Las Vegas accident report. This is required to file a claim with your provider or for physical or mental damages in the courts.
You can further oversee the police report and its progress to discover whether the fault has been determined. This will help you provide your attorney with the necessary information to pursue compensation for damage to your vehicle and any personal injuries you sustained due to the actions or negligence of the other driver.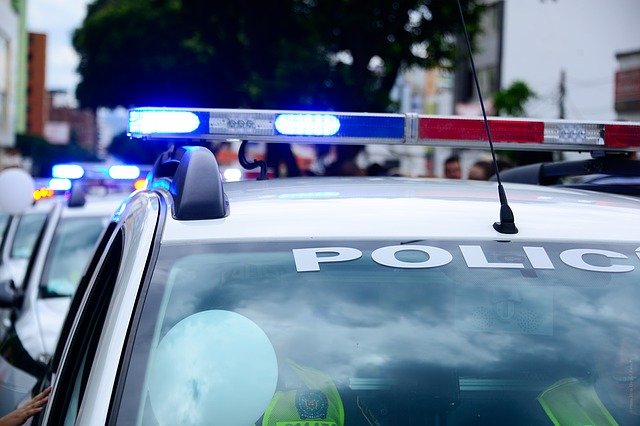 Understanding Las Vegas Accident Statistics
A crash report with the police helps construct the Las Vegas accident statistics. These statistics help lawmakers construct and revise driving codes and assist insurance companies in setting policy rates.
Based on Nevada car accident statistics, wrecks occur in the following order:
Speeding
Drunk Driving
Distractions
Cell Phone Use
Weather Conditions
Red Light Crash
Driver Fatigue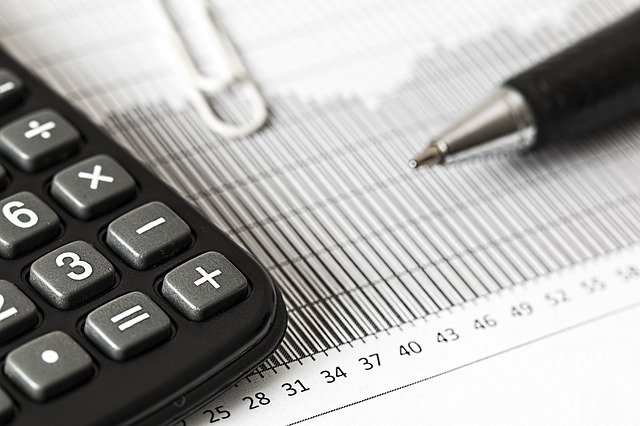 People who fall under specific categories often have higher rates based on demographics, previous driving experiences, and the likelihood of being injured if they are in an accident. For example, motorcycle riders might pay higher rates than those who drive what is considered a family car.
If you have been in a car wreck while riding a bike, hire a motorcycle accident lawyer in Las Vegas to handle your personal injury case.
Hiring an Attorney After a Personal Injury in Nevada
It is vital to hire an attorney when you or someone you love received a personal injury in Las Vegas car accidents. There are several aspects of Las Vegas car accident reports to bear in mind. First, these statements aren't always accurate. Second, according to NRS 484E.070(7), they aren't admissible in court as evidence besides establishing basic facts like time, place, location, etc. Lastly, regardless, they are necessary to submit for accidents where significant damages occurred at the scene.
Retaining the services of a skilled lawyer can help you navigate issues with your and the other driver's insurance providers. They will provide information and advice regarding your personal injury case and offer to represent you in court as you seek fair compensation. Contact the Fonbuena Law Firm Attorneys to get help soon.